Welcome to 1940 Edelweiss
Welcome to 1940 Edelweiss, we have spent a lot of time populating the website with,  Dresses, Shoes, Cardigans, Coats, handbags and sunglasses.
Lots of dresses for Reenactment, Historical events, or just every day, we have a lot of customers who really liked our product at events, and wanted to offer an online presence, so here it is.
If you have any questions in the meantime, please let us know of the contact us page or 1940edelweiss@gmail.com
October Update
The website has now been updated with the Shoes, Dresses, Petticoats, Belts and also Cardigans we have in stock.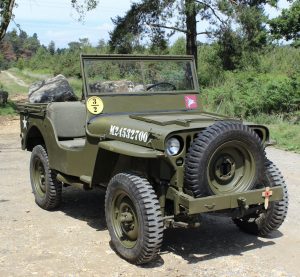 Featured Products